Married Catholic Priest bringing my faith and experience to help those in the Connecticut area
Weddings, Spiritual Direction, Baptisms, Anointing, Funerals and Renewal of Vows
Member of CITI Ministries and International Council of Community Churches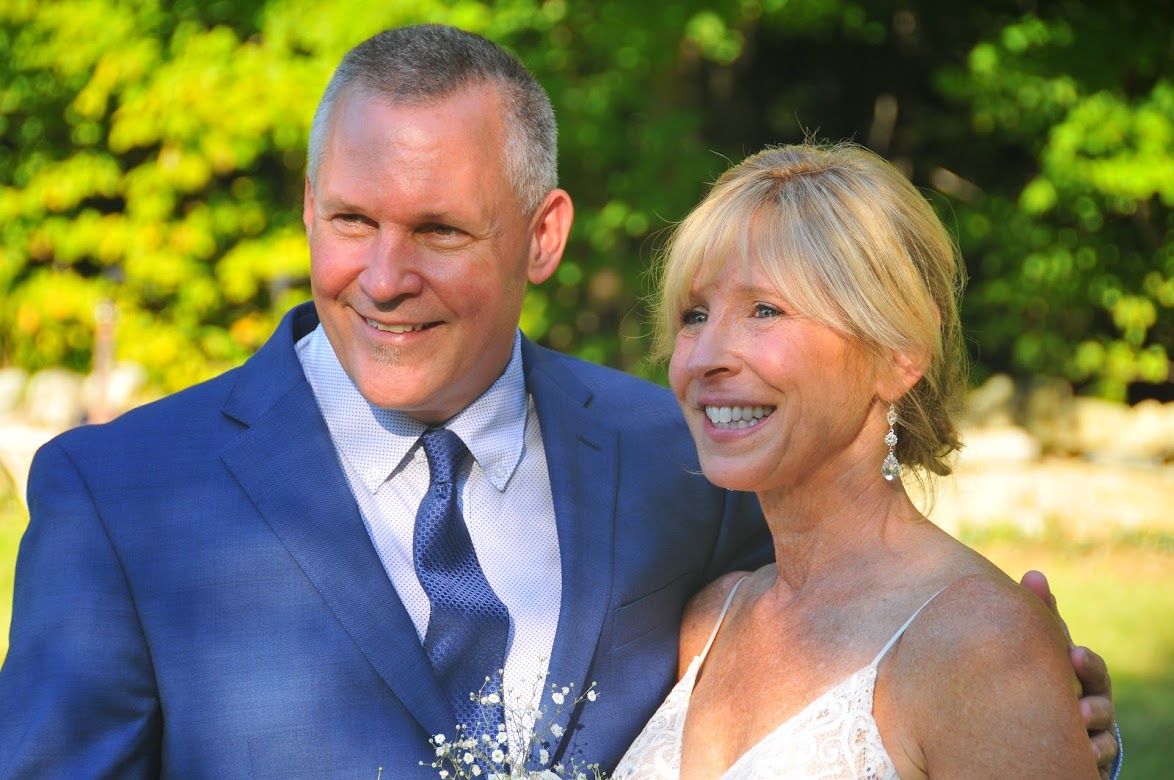 For over 25 years I ministered and served as a Roman Catholic Priest and decided to leave active ministry in order to continue my relationship with my wife Cristina. To say the least, it was a difficult decision to leave ministry, the work of my whole adulthood life. I lived in Belgium for 4 years as I discerned priesthood and lived with students from all over the world allowing me the appreciation of all cultures and the diversity of life. I received academic support for my profession as well as numerous workshops for pastoral ministry including counseling sessions and training. Even though I had no official degree in counseling I was prepared to be in the midst of individual's most traumatic and life-changing moments.
It is challenging to summarize the past 25 years in relationship to my work and experience. I served as a Chaplain in the U.S. Navy as well a Chaplain to High Schools. I volunteered and worked in homeless shelters, prisons, hospitals, and convalescent homes. I served as a Pastor for 20 years ministering to the diversity of a parish community. For 20 years I served on the leadership board for a priests' national organization. I participated and completed CPE – Clinical Pastor Education specifically working in hospitals with hundreds of volunteer hours.
Presently I am working at Eastern CT State University as a Student Development Specialist. Primarily, I advise students academically helping them navigate through their degree evaluations. Inevitably, especially during this pandemic, students bring to me more than their schedules, they share their emotional status and, in many ways, need someone to listen and provide support.
I love the priesthood and all of the connections I made through the years. Many people still ask me to assist them with ministry. As I often tell people, "I am still a priest; being married hasn't changed who I am in relationship to ministry and my love for people assisting them in a prayerful and meaningful way. I am still Michael who happens to be more effective in ministry with the support and love I have from my wife."
Obviously my ministry and approach with people is founded on my faith and experience as a Catholic priest. However I am always open to new ways of ministry and to honor your expectations. My ministry is not limited to weddings; I am available for spiritual direction, baptisms, anointings, funerals, and renewal of vows.
As a member of CITI Ministries, a group of married Catholic priests, as well as the International Council of Community Churches, I have the authority to officiate weddings in Connecticut. I am also available to travel to other states depending approval.