Married Catholic Priest bringing my faith and experience to help those in the Connecticut area
Weddings, Spiritual Direction, Baptisms, Anointing, Funerals and Renewal of Vows
Member of CITI Ministries and International Council of Community Churches
For more information, please email me at
or call 860-608-9092
Padre Michael
Hebron, Connecticut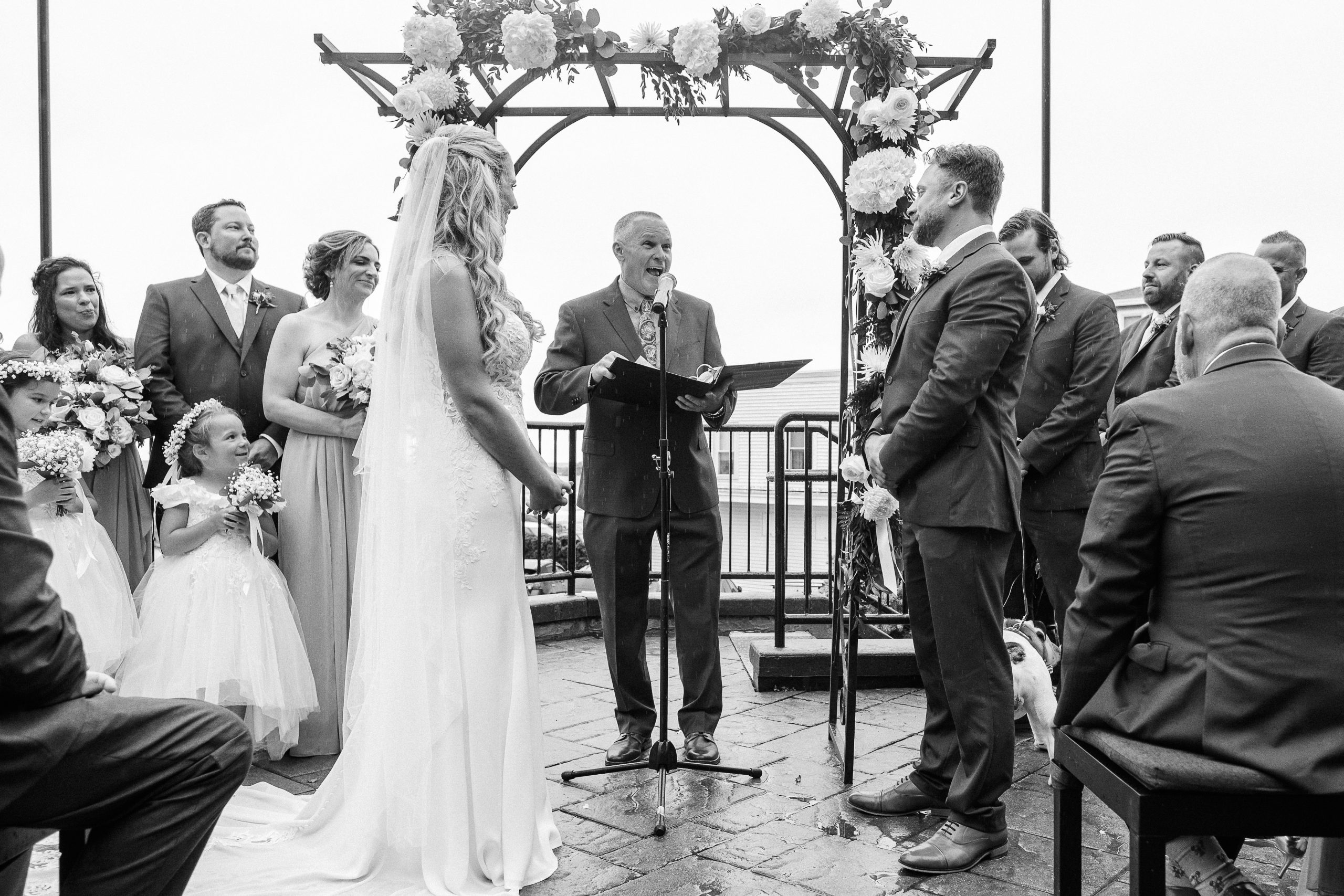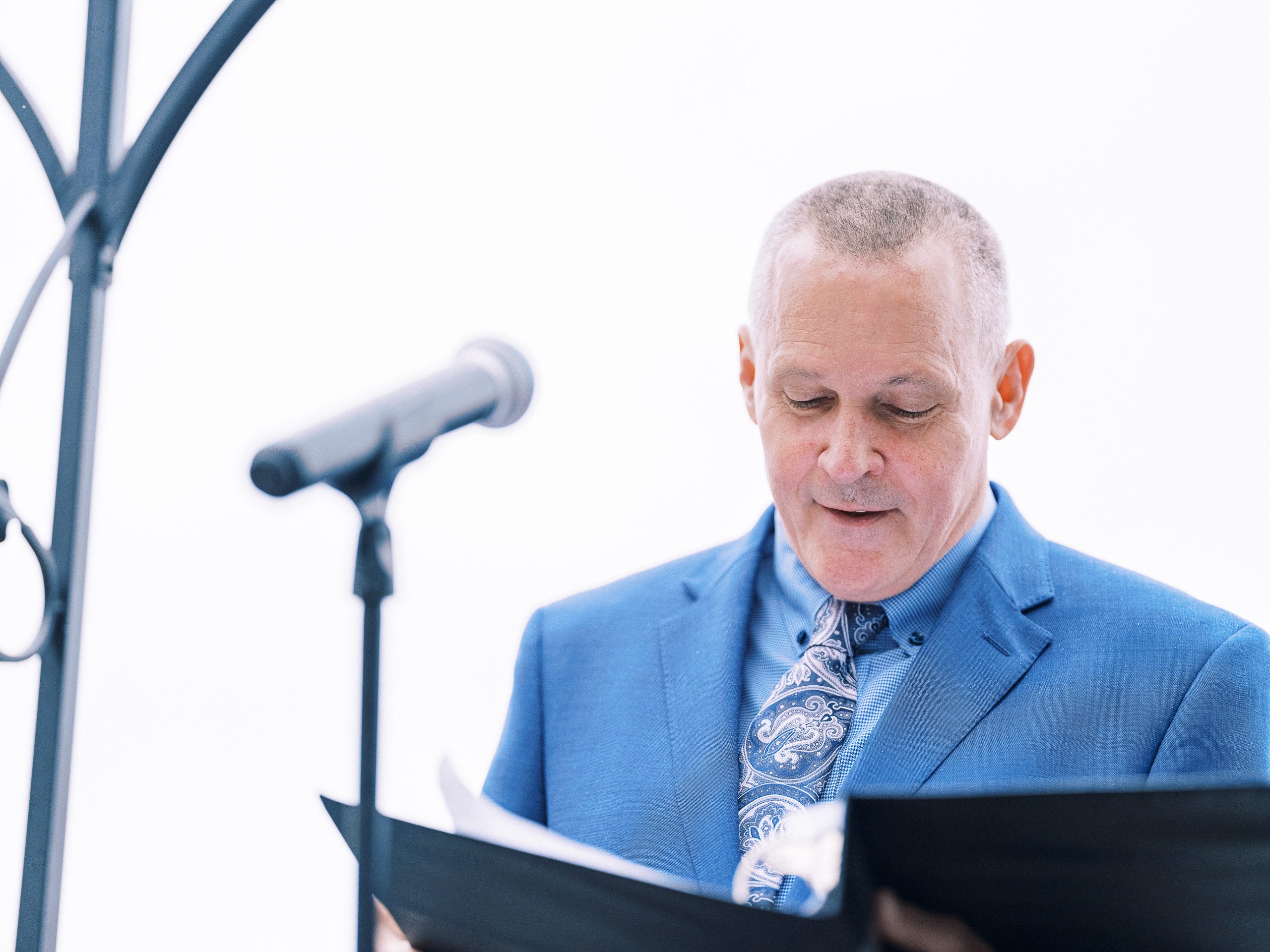 Working with Michael was one of the greatest experiences we had during wedding planning. He is kind, detail oriented, and radiates charisma. Michael worked with us extensively to ensure our vision came to life. Our ceremony was a reflection of who we are as a couple, and he made wonderful recommendations on ways to enhance our ceremony even more. Michael takes his job very seriously and does everything he can to make sure that the ceremony is touching, deeply personal, and memorable.

The day of our wedding, there was a hurricane! Luckily, it ended by the start of the ceremony, but with all the unpredictability, Michael didn't miss a beat. He was flexible and checked in on us which instilled a sense of calm. During the ceremony, Michael was a masterful speaker, commanding the attention of the crowd with meaningful words and bringing many of our guests to joyful tears. We received so many compliments from our friends and family about how it was one of the best ceremonies they have experienced!

Michael's approach was organic, well crafted, and genuinely showed the love between my husband and I. You couldn't ask for anything more! We wholeheartedly recommend Michael for your wedding! If you would like a ceremony that is personalized and truly illustrates the relationship between you and your fiance, then look no further. Michael will take care of the rest!

Megan W.
I've known Father Mike for about 21 years. When I was a little girl, I always dreamt of Mike being the one to marry/officiate my wedding. Well, life landed me in a small town in Pennsylvania, and when the time came to choose our minister, I asked my husband if he'd mind if I asked Father Mike. Of course he said he didn't. I was nervous he honestly wasn't going to be able to do it, but when I reached out he asked me when and where!

Father Mike and his wife made the trip out to Petersburg, PA to marry my husband and I. My dreams had come true. Mike worked with us, helped plan and was the best! He did an amazing job! I can't thank him enough. My heart is full. People who had never met him came up to me and asked me how I met him/if he was local. Too bad he isn't. I am lucky and truly blessed. You will not be disappointed.

Thank you God for blessing us all! My husband and I send our love.

Paige M.